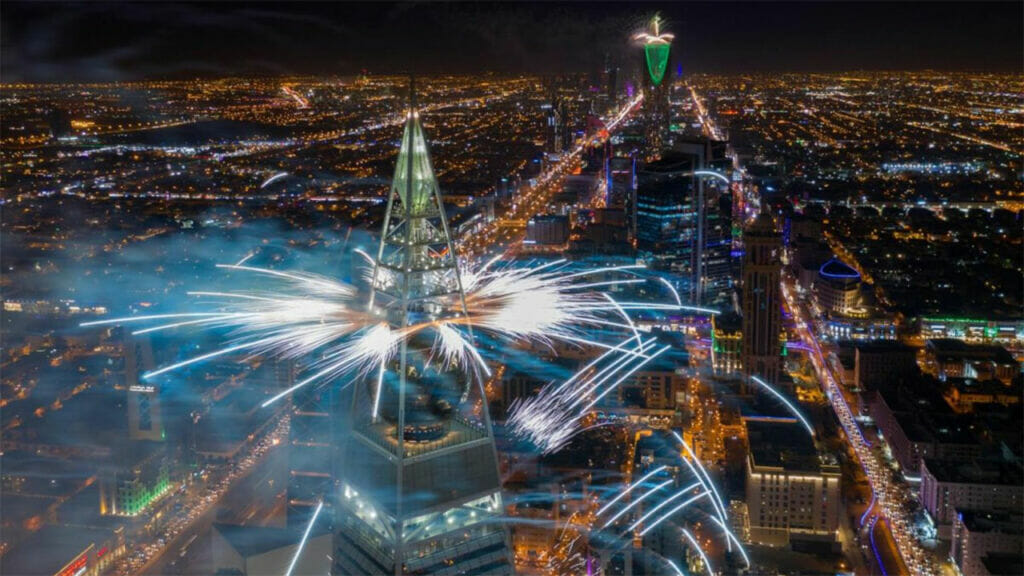 Messi , Maradona and pit-ball are just Few international celebrities that had or will have events to make in Riyadh the beating Heart of Saudi Arabia .
So what is Tourism in Riyadh look like with riyadh season 2021 ?
This Riyadh Season 2021 come with Imagine More slogan
more then 7500 Activities
More then 14 areas
more then 5 Million Square surface area !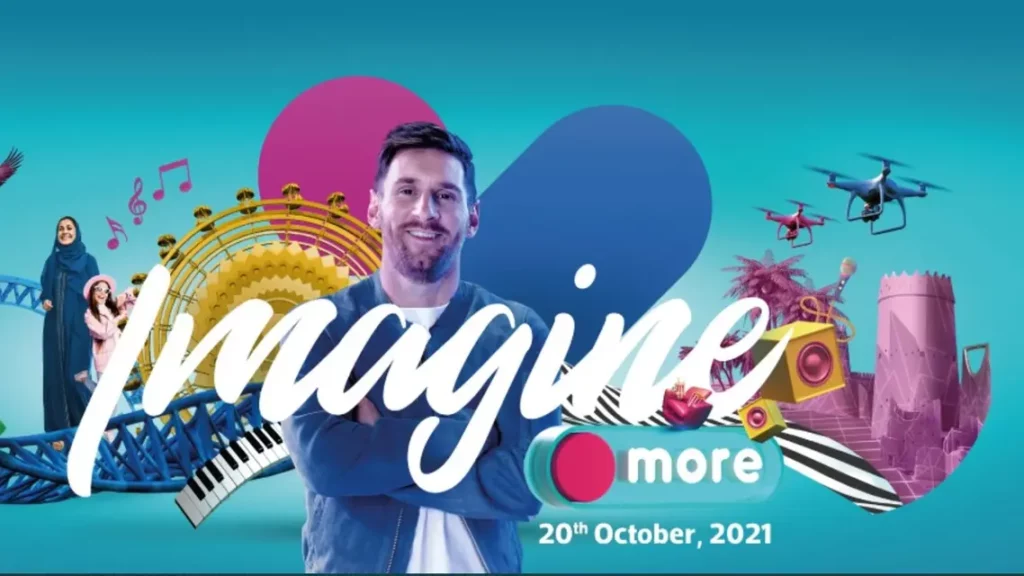 Best Actives in Riyadh Season 2021 ?
with huge type of activities that satisfy all people like just to mention few :
Riyadh Safari
al murabaa
via riyadh
Riyadh front
……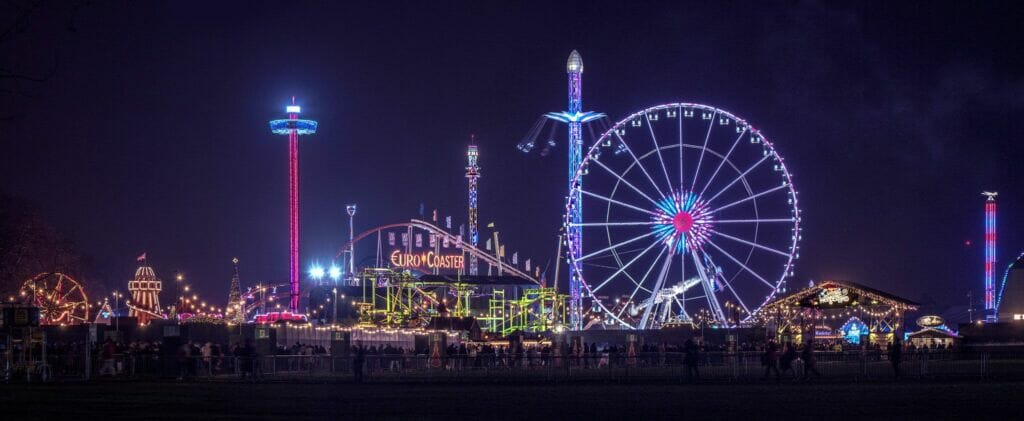 with such huge activities incoming , Riyadh provide huge selection of Cafes , international Restaurants , Great Shopping Malls and even Big Parks
you can find Best Riyadh Restaurants , best riyadh Cafes , Best riyadh Hotels here on
Best Riyadh tourism Guide : Travel Hero